The Great Leap Sideways: Our Valley, by Philip... →
greatleapsideways: We don't see the ocean, not ever, but in July and August when the worst heat seems to rise from the hard clay of this valley, you could be walking through a fig orchard when suddenly the wind cools and for a moment you get a whiff of salt, and in that moment you can almost believe something is…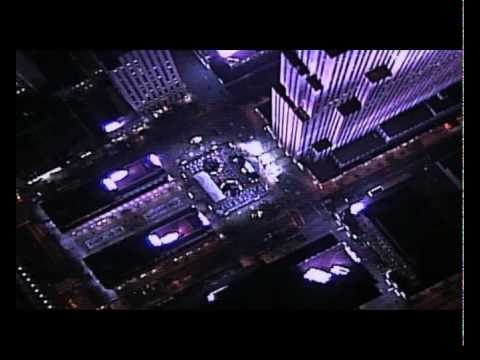 "I have sometimes been wildly, despairingly, acutely miserable, but through it..."
I Made a House of Houselessness by Rose O'Neill
misswallflower: I made a house of houselessness, A garden of your going: And seven trees of seven wounds You gave me, all unknowing: I made a feast of golden grief That you so lordly left me, I made a bed of all the smiles Whereof your lip bereft me: I made a sun of your delay, Your daily loss, his setting: I made a wall of all your words And a lock of your forgetting.
Can't stop, won't stop.
I've never done things the easy way.
Faster!!!
Good God, get me out of here. I need kisses from you over drinks, to turn off my phone, to sit on a boat in crystal clear oceans…
"I woke up and thought- 4 more weekends until you're all wrapped up in my arms laughin' at my lame jokes!! Until then…"
Fencesitting is sometimes a lovely thing.... →
Library of Congress. →
Watch
Compliments of The Sartorialist. So that you can stop tying your scarves in ugly little knots:
EXTINCTION